Packaging
---
We produce all kinds of packaging and bags.
Our first customer was Kraft Foods. They place an order of 100.000 round metal boxes, to celebrate the birthday of one of their cakes brand.
It was a great challenge due to the strict requirements of this great company. With a very tight quality control performed by Bureau Veritas, the boxes were produced with all quality and safety standards.
As you can see on the right side, the result was superb: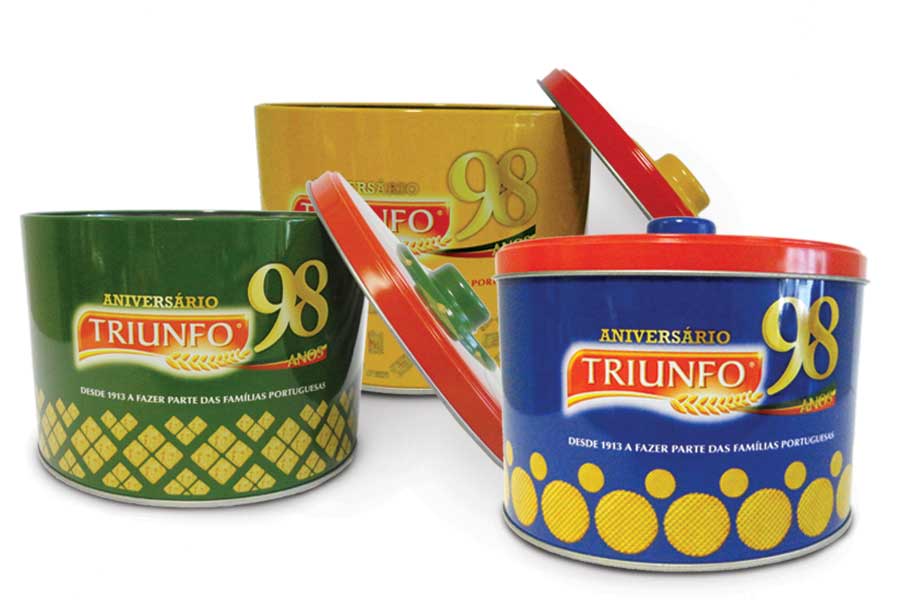 Client's testimony enhances our desire to continue in the packaging business:
"On behalf of Kraft Foods, I definitely want to thank you all your dedication since the beginning of this project.
It was crucial for us and I am convinced that in the future we can close other projects with your company based on your professionalism and undoubtedly the quality of your service! Thank you for everything"
 Marisa Martinho, KRAFT FOODS – Marketing Services Buyer

Currently we offer a full range of customized packaging and bags, in metal, wood, cork, cardboard, plastic and glass. Whether produced in China or Portugal, a very demanding nd permanent quality control allows us to deliver oustanding packaging.

Bellow, several examples of recent productions: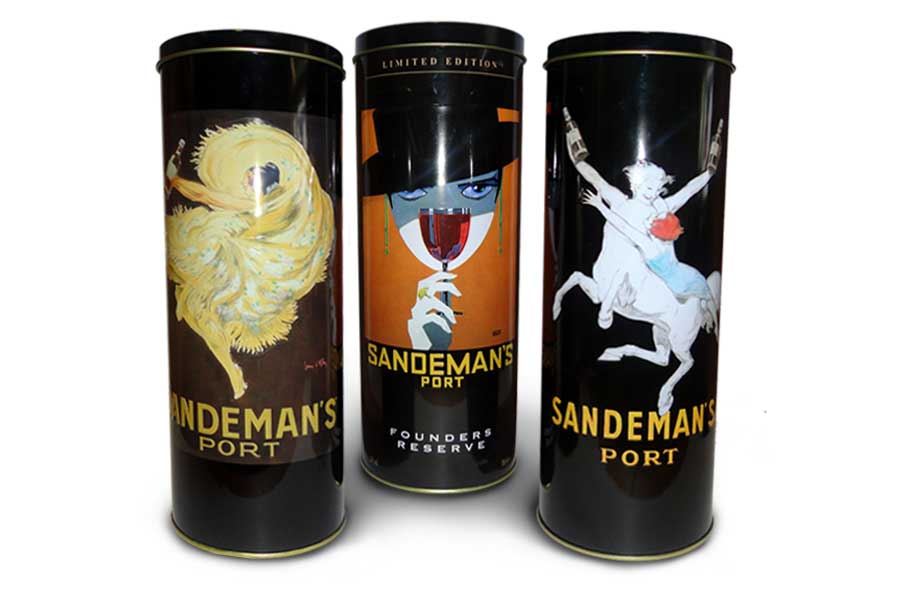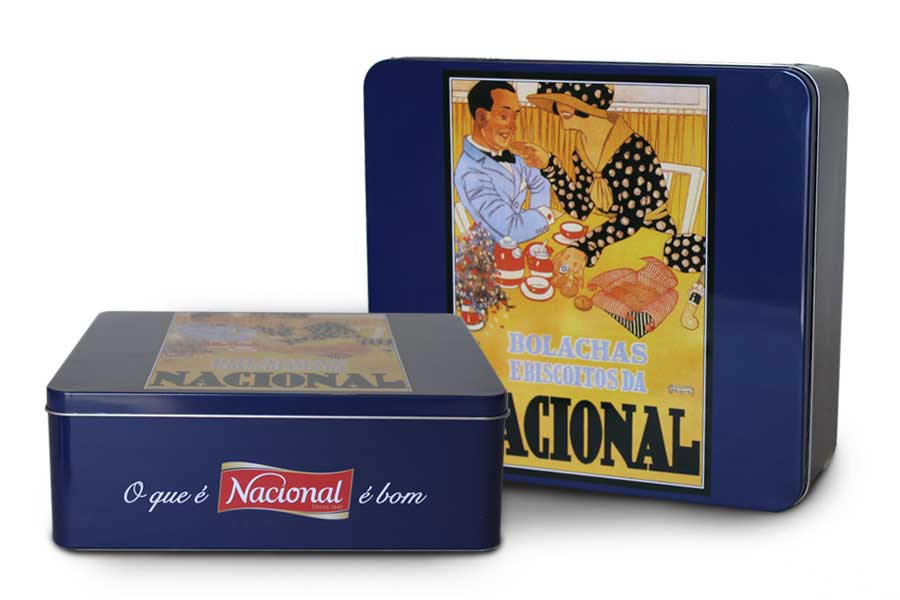 Cooler lunch bag for 8 yogurts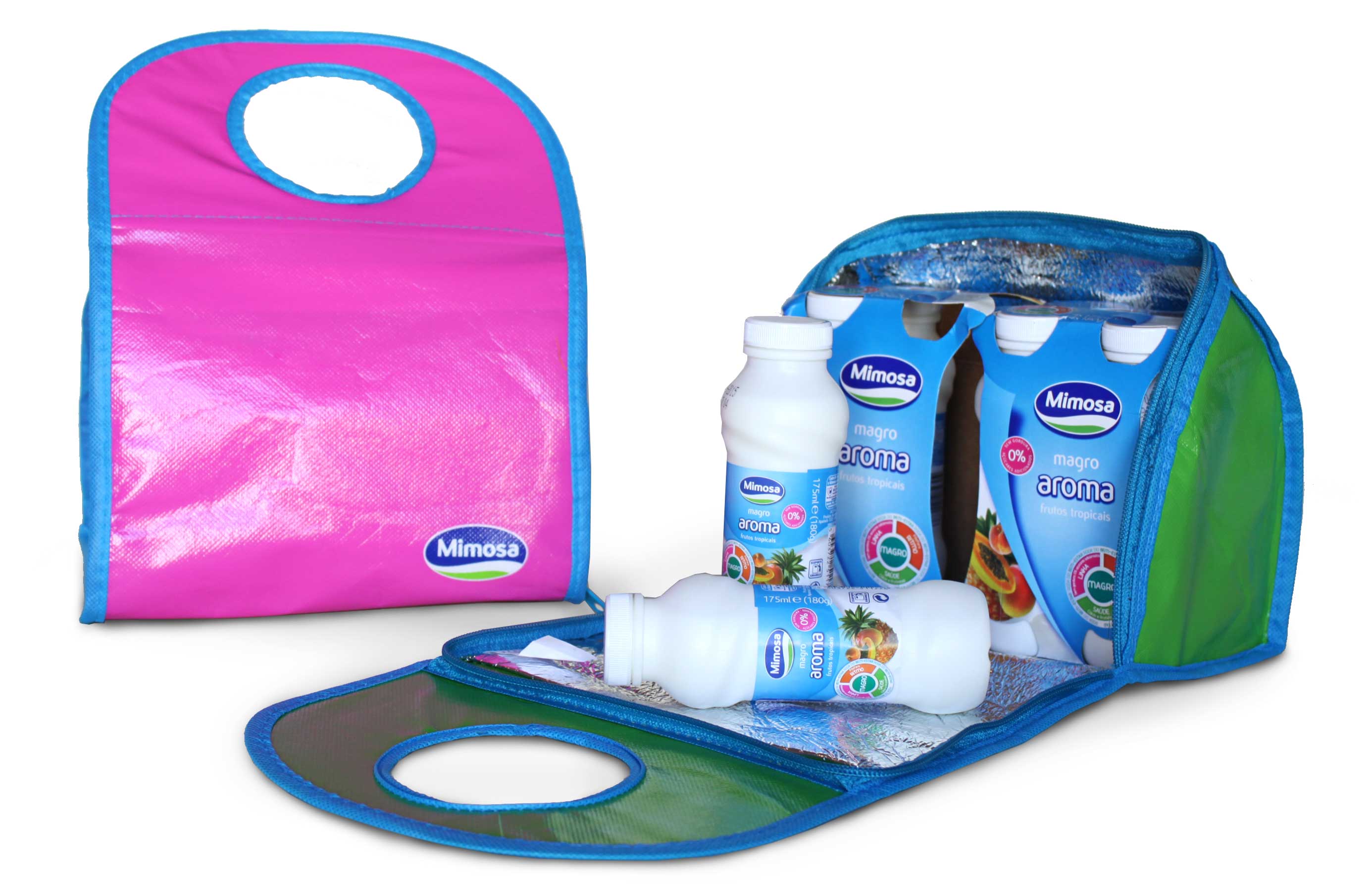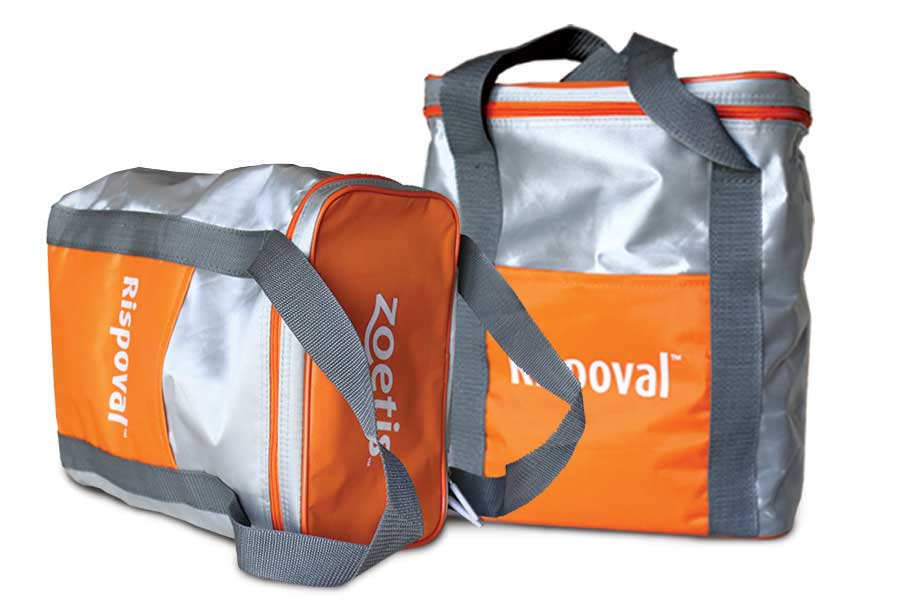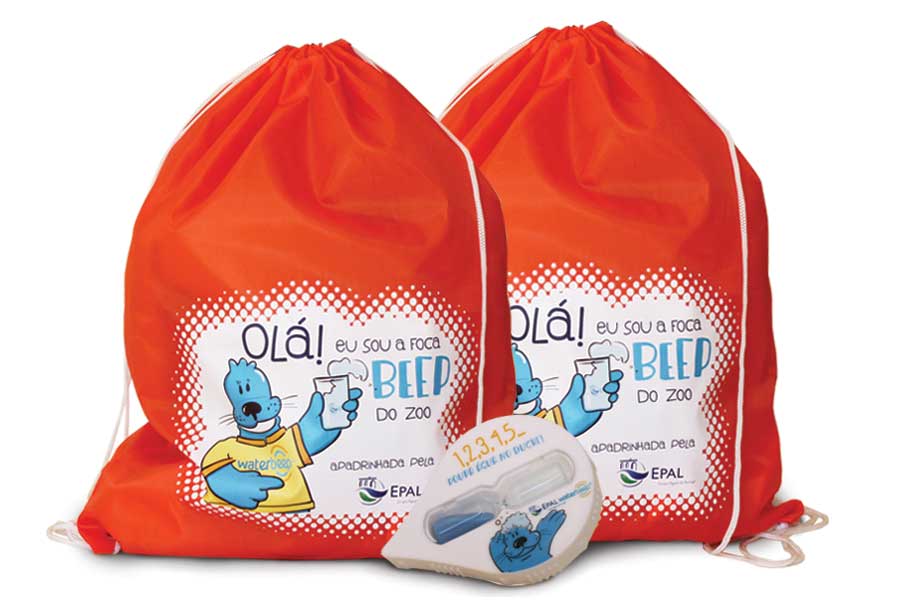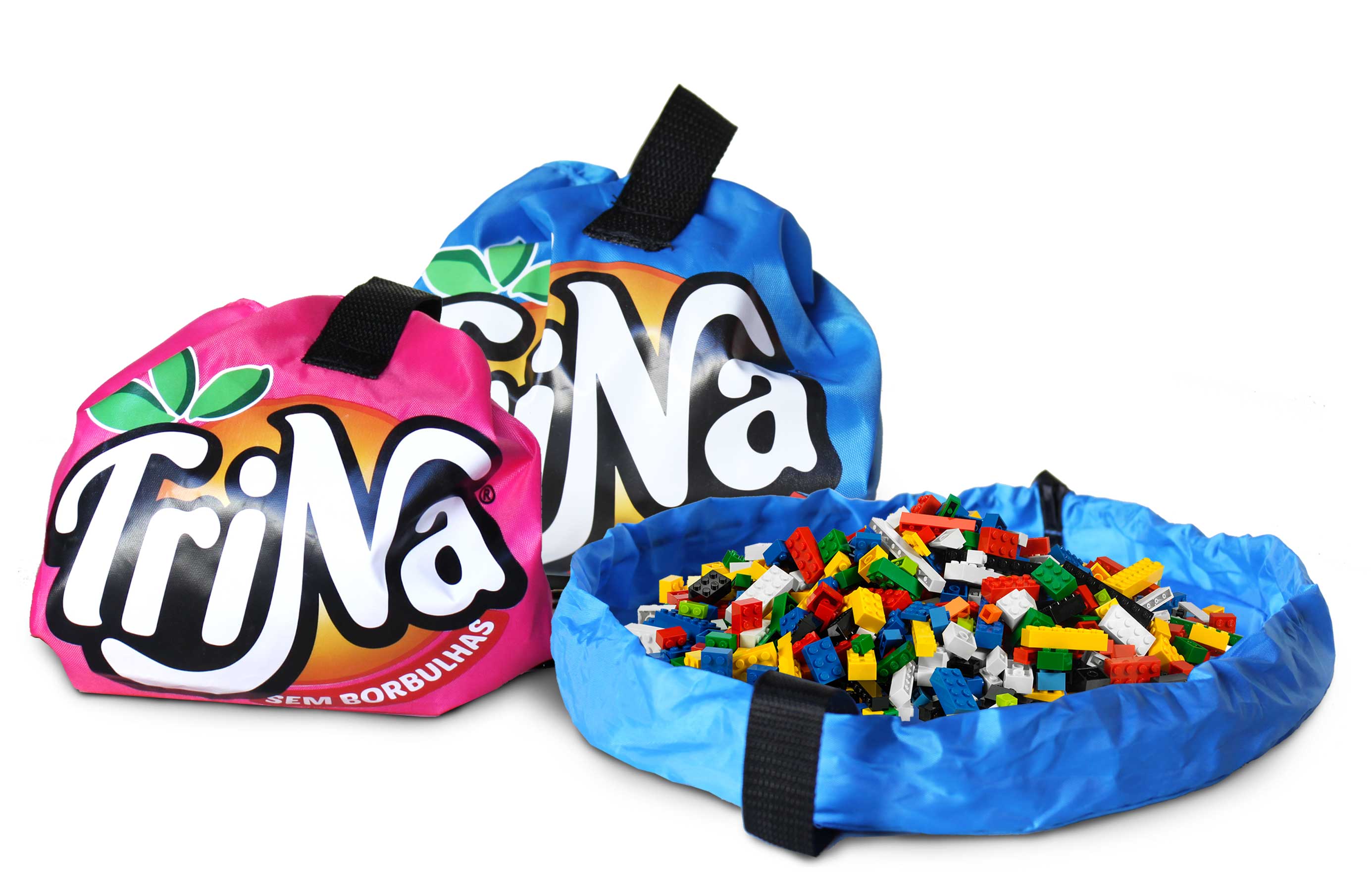 ---
Our packagings are fully customizable, though here below some ideas of various packages:
Wood packaging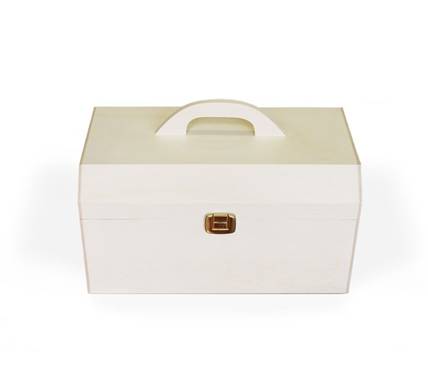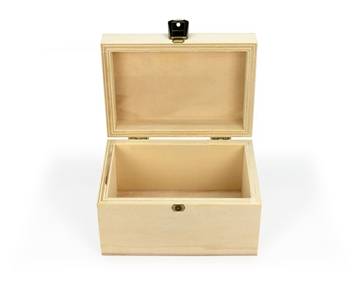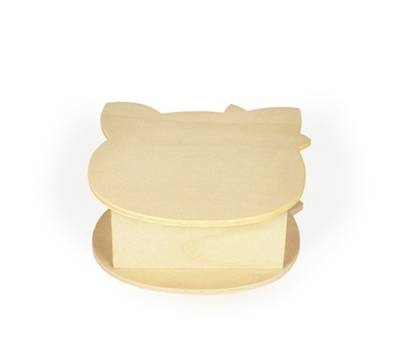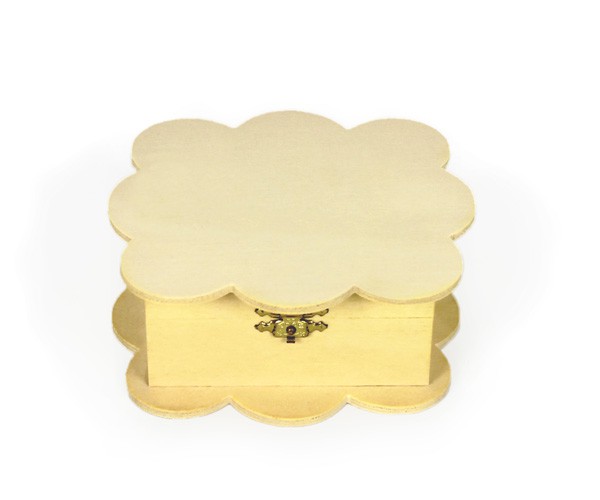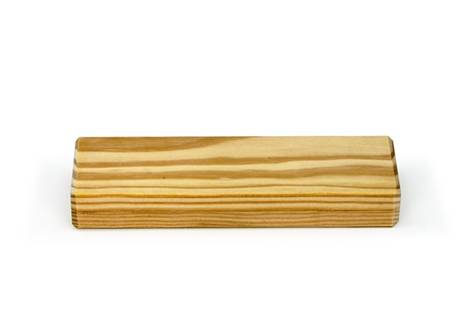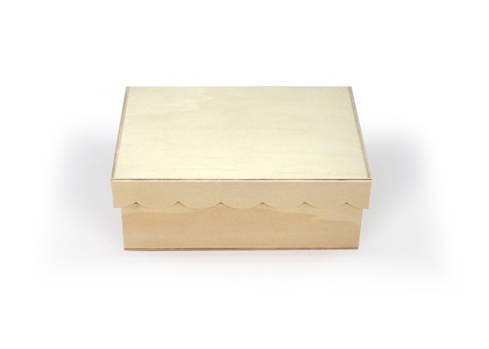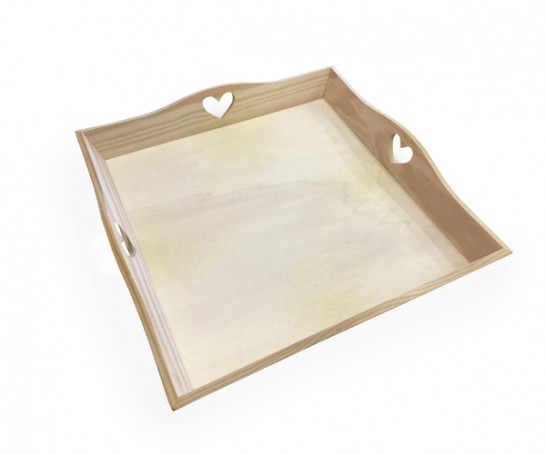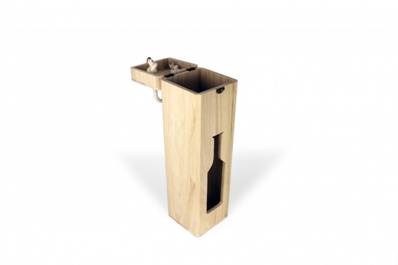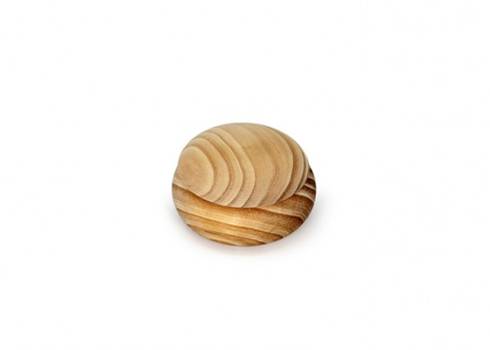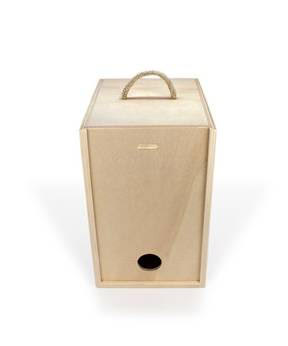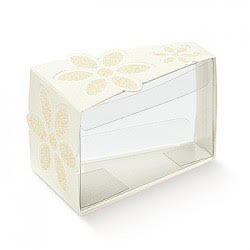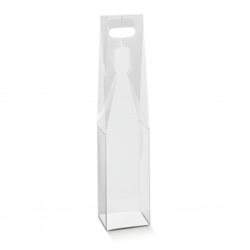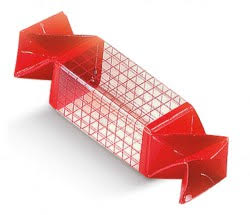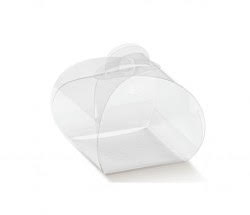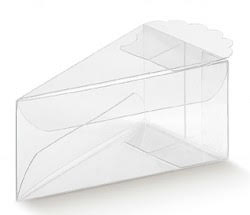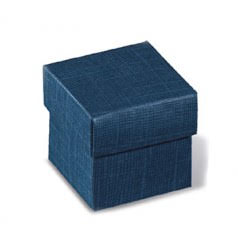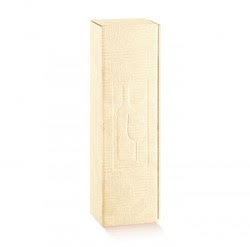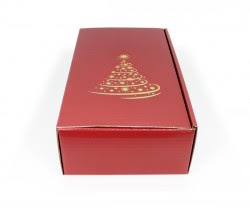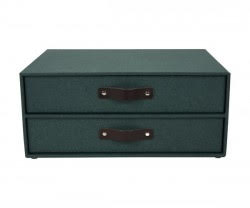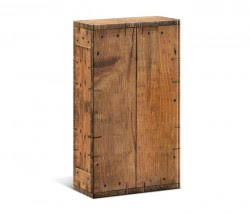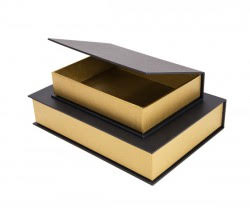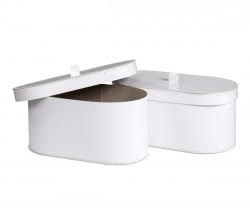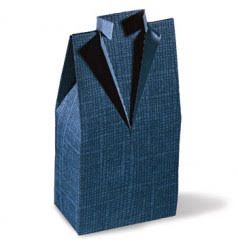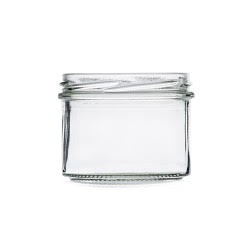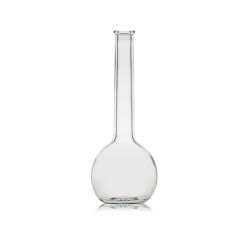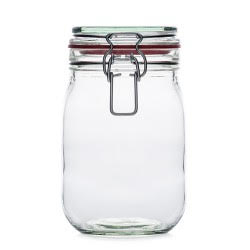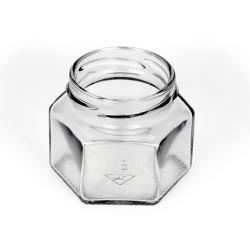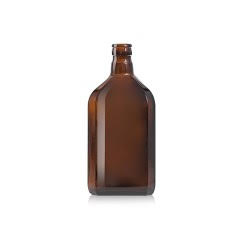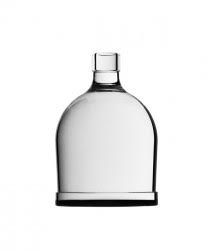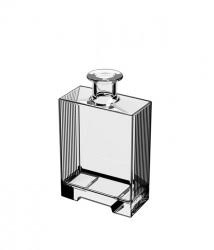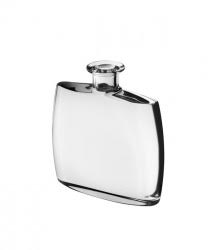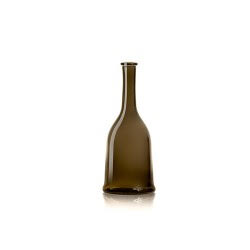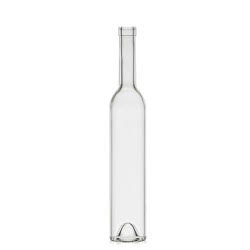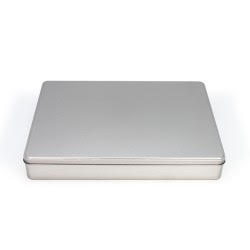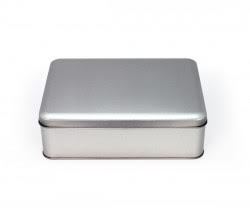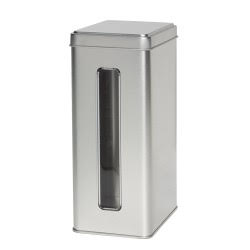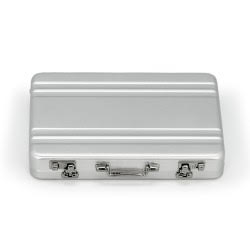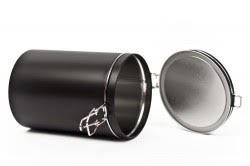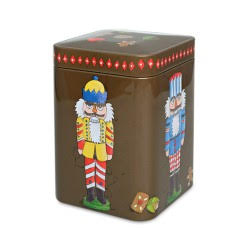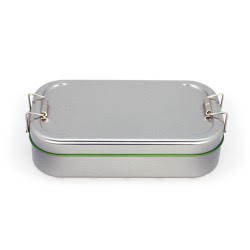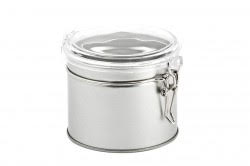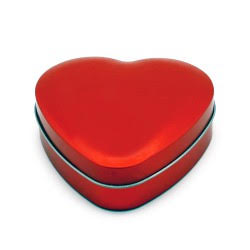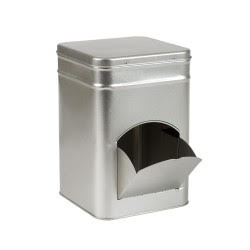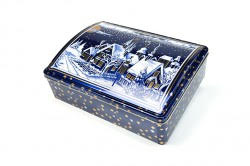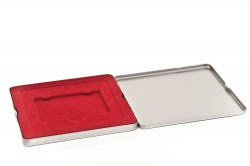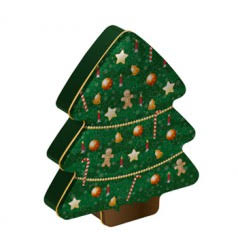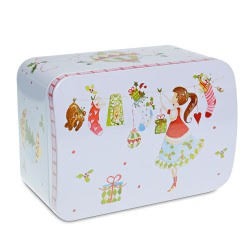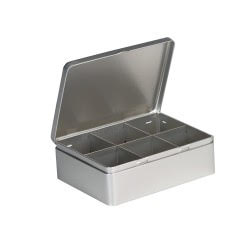 …AND YOUR MODEL, HOW IS IT GOING TO BE?